Everything For
Our Birds & Bees!

locally-sourced specailties
Non-sprouting bird seeds, locally sourced honey, handcrafted feeders, houses, and novelty gift items. Everything you need to attract and support wild bird and bee species to your very own backyard year around. We have products available to help introduce and inspire your children to enjoy nature, too!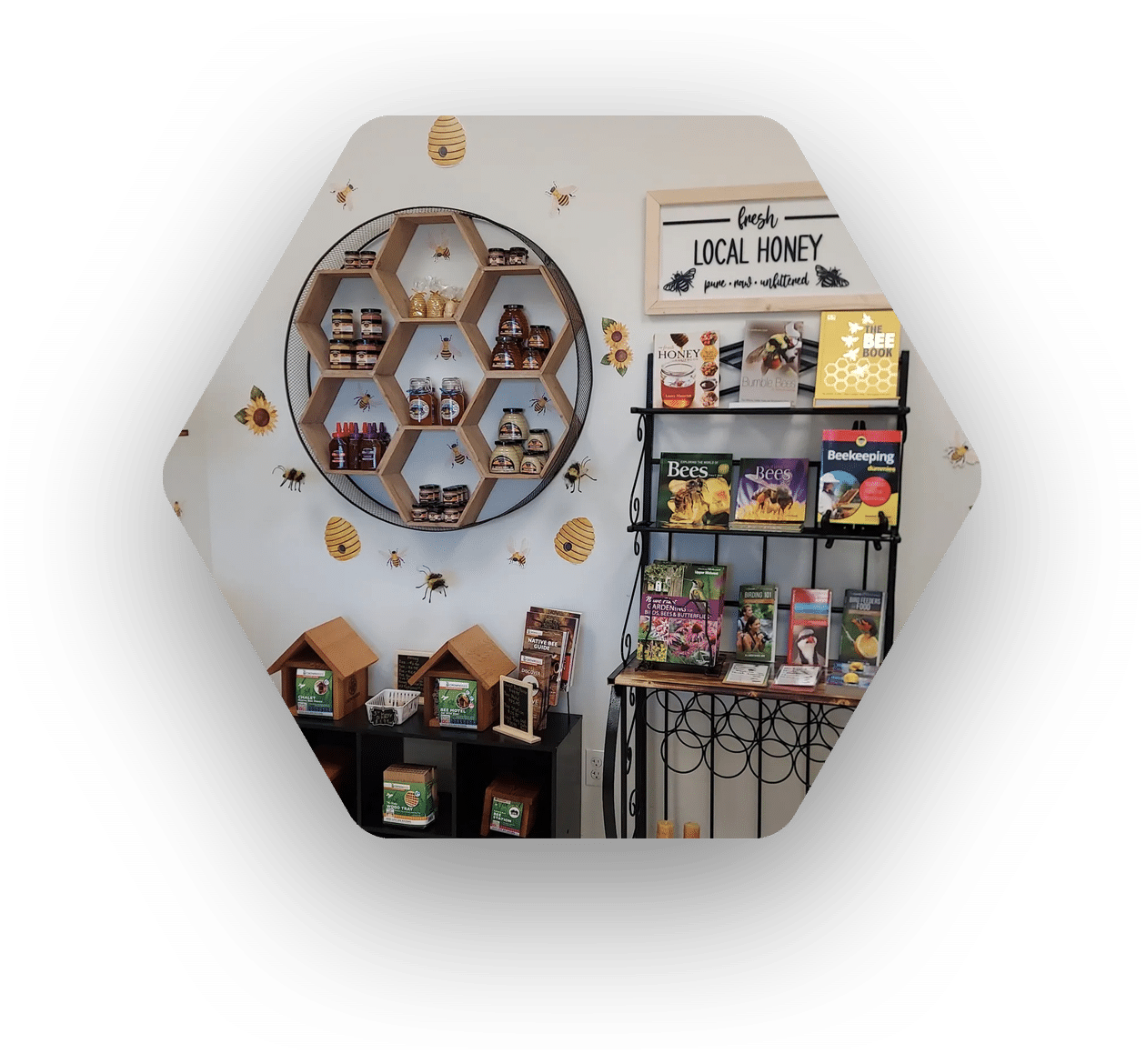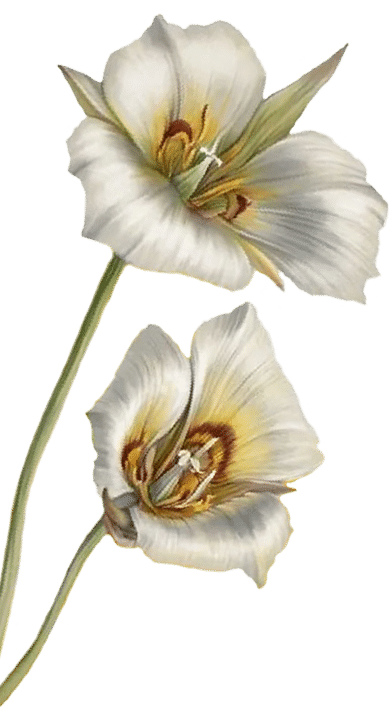 Sign up to hear from us about specials, sales, and events.
"*" indicates required fields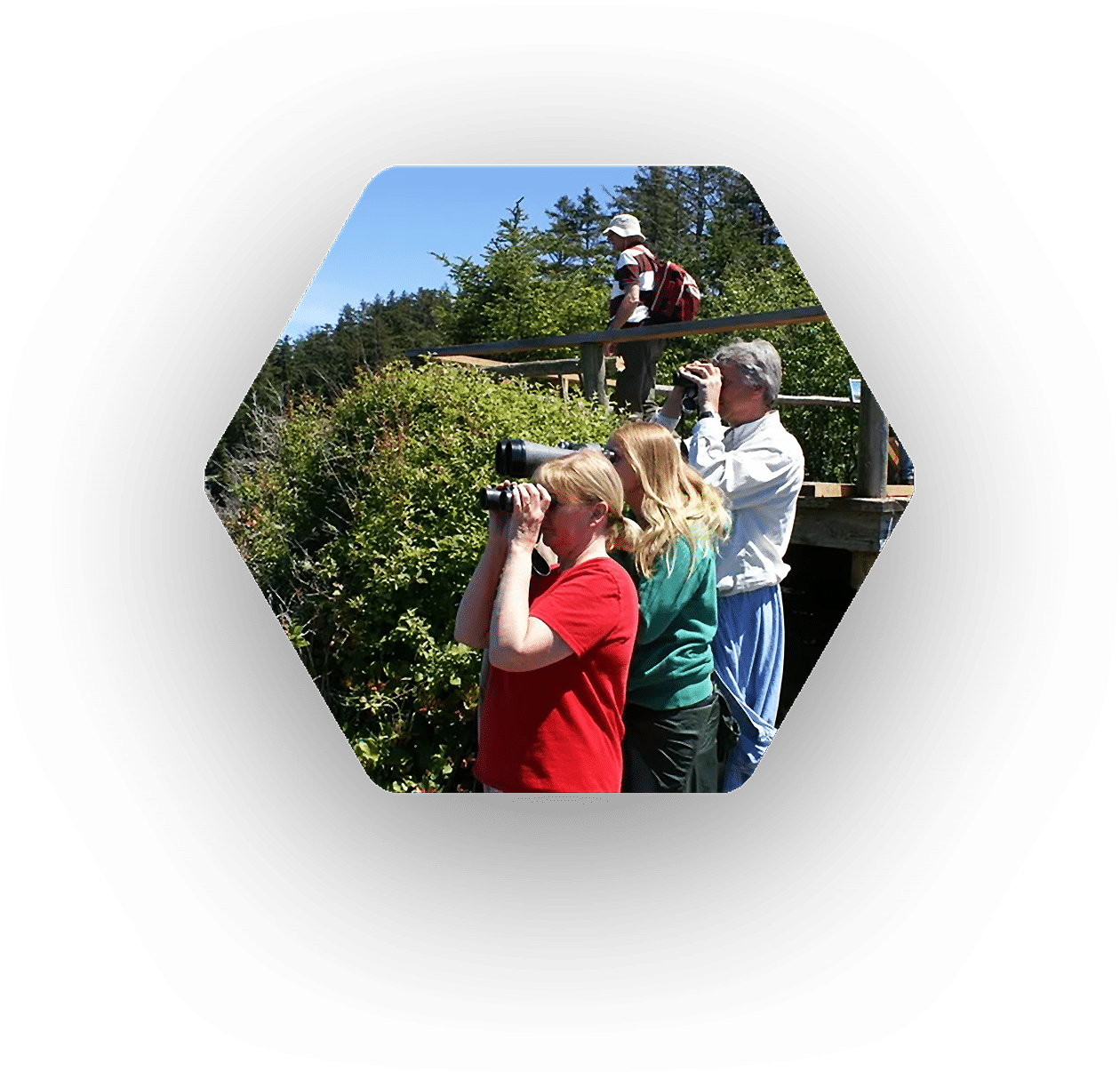 I started birding when I was nine years old. I was staying with my Grandma DiChellis, and the landlord of the apartment complex was about to knock down a nest still housing Barn Swallows chicks. I ran to tell my Grandma who helped save the baby birds. My Dad was so proud of me that he gave me my first Peterson field guide, and I have been birding ever since.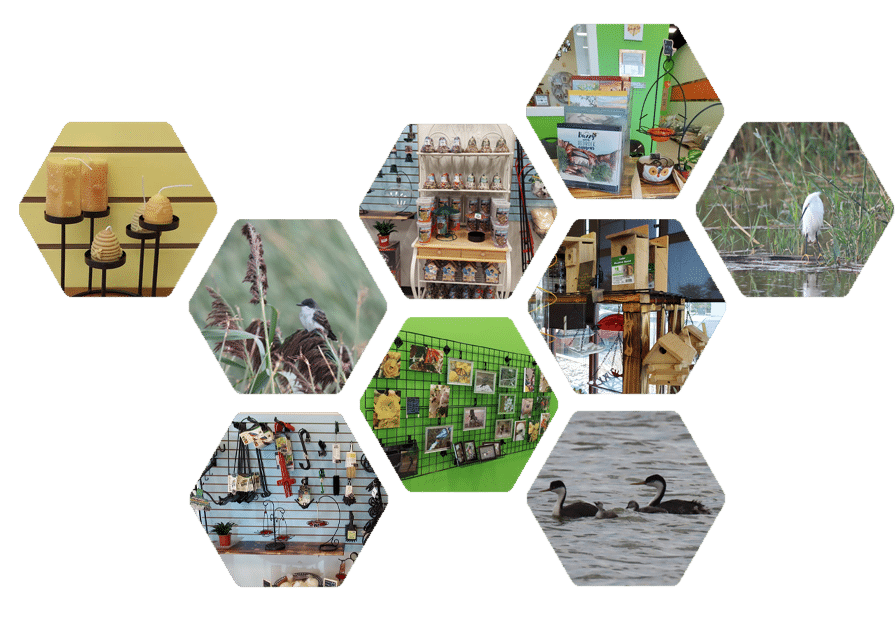 check
out more snapshots →