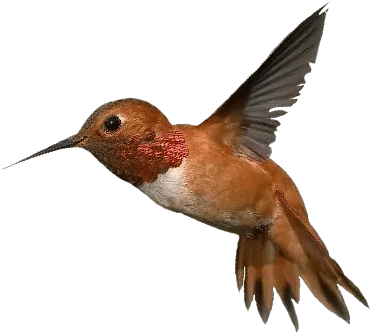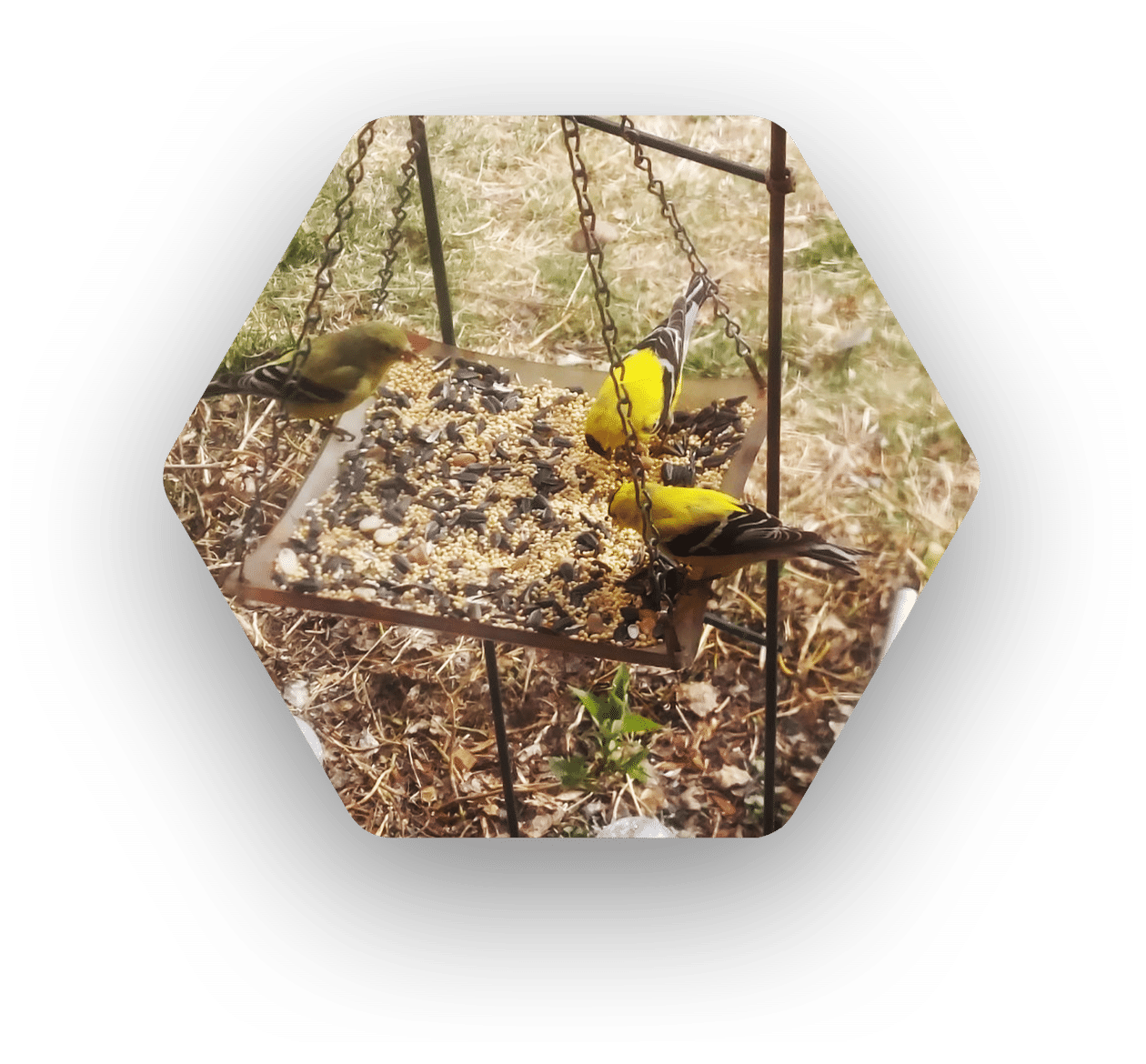 The Importance of Feeding Backyard Birds
One of the best ways to enjoy wildlife in the comfort of your own home is to watch birds at your feeders. You'll be amazed at the varieties of birds that will come to the feeders throughout the year. By offering different seed blends and placing different types of feeders at your feeding stations, you will be able to attract and support your local backyard birds. We specialize in bird seed blends that do not germinate. Feed the birds without adding weeding to your yard work to-do list. 
Available Bird
       Seeds & Sizes
non-sprouting seeds and blends
Patio Mix  5 and 20 lbs
Finch Mix  5 and 20 lbs
No-Mess Dove and Quail  20 lbs
Sunflower Chips  5 and 20 lbs
Nyjer  5 and 20 lbs
Shelled Peanuts  5 and 25 lbs
Whole Peanuts  3 and 25 lbs
Cracked Corn  5 lbs
Exclusive Mix (Chickadee Chum) 5 lbs
White Millet 5 lbs
Deluxe 3-Way 5 and 20 lbs
Dove and Quail 5 and 20 lbs
Black-Oil Sunflower 4, 20, and 40 lbs
Safflower  5lbs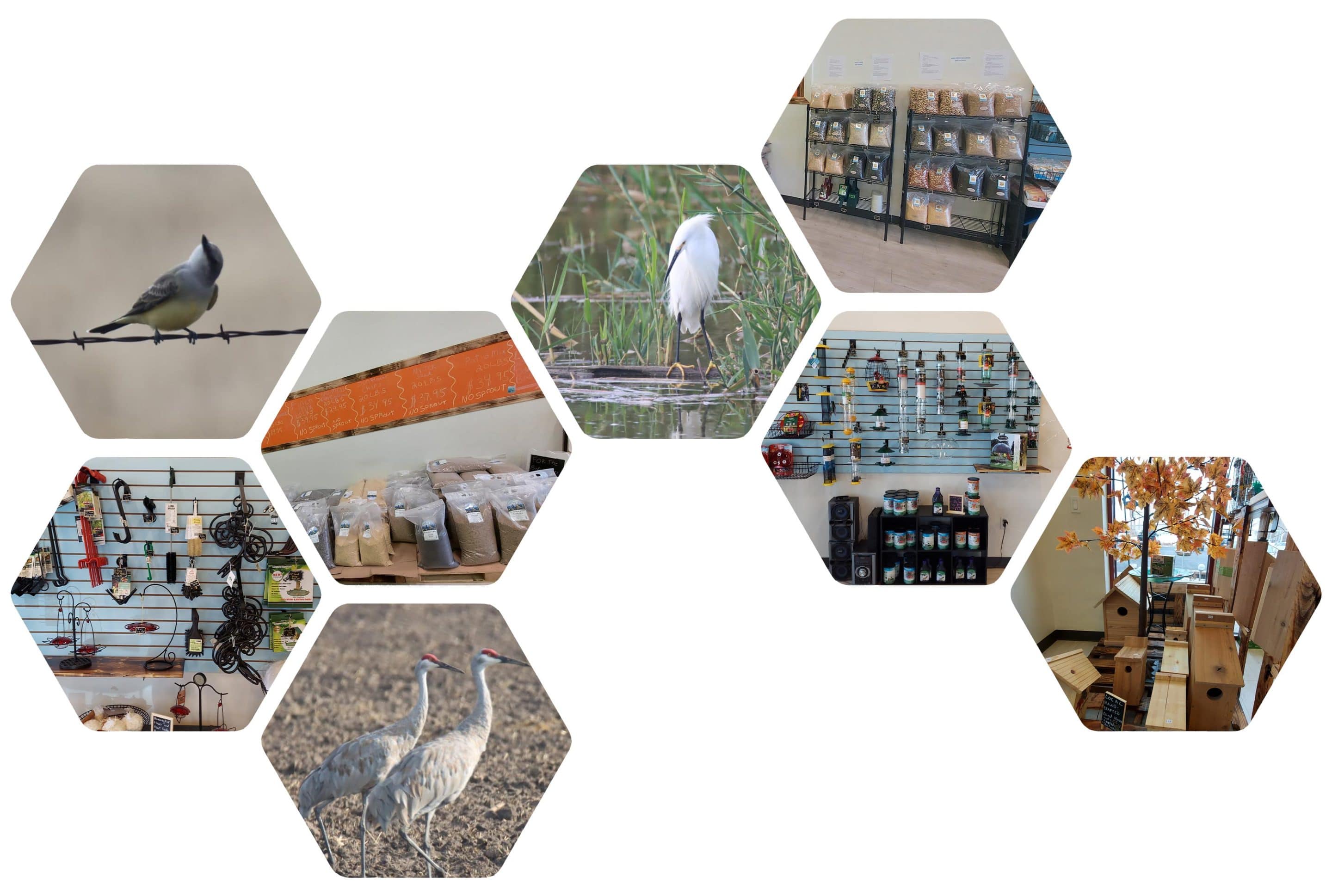 Sign up to hear from us about specials, sales, and events.
"*" indicates required fields